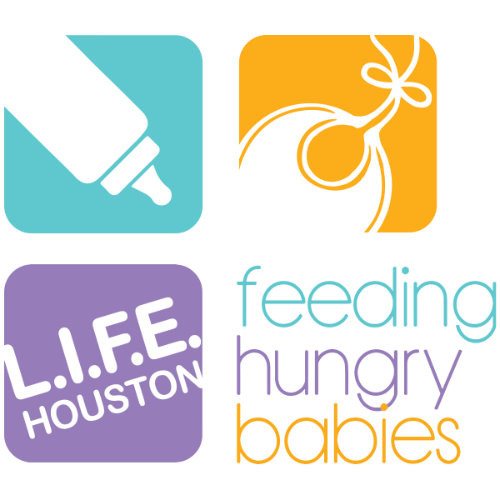 Life Houston
Provided 27,777 emergency feedings for infants from birth to 12 months of age.
---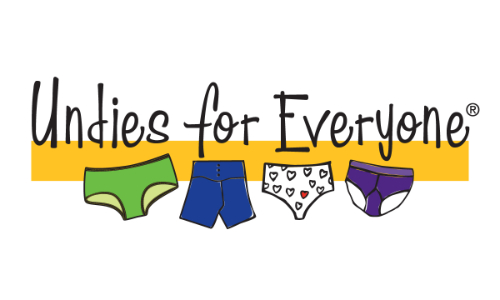 Undies for Everyone
Provided approximately 17,000 pairs of underwear to children in need.
---

CMAS
Provided $1,500 scholarships to 12 Latina students.
---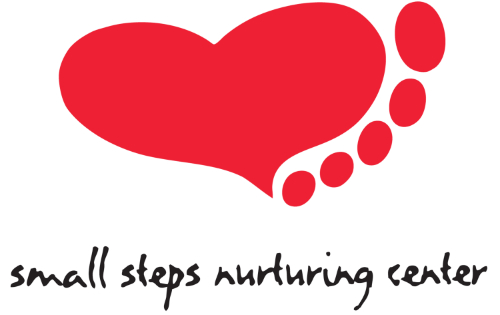 Small Steps
Served 176 students and their 137 families including underwriting all academic costs for three students.
---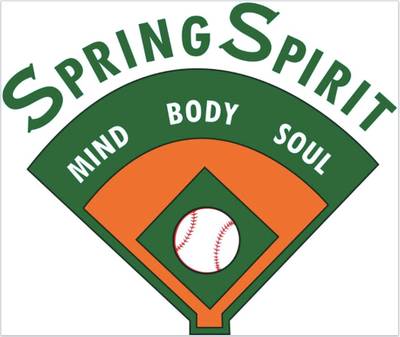 Spring Spirit
Increased participation in the Early Literacy Program by 100%.
---

Memorial Assistance Ministries
Assisted more than 33 families to navigate the worst moments in their lives with dignity, grace and proper care for their children.