BENEFICIARIES
Providing hands-on cooking classes and holiday celebrations in homeless and transitional living shelters where children experience the joy of family meals, the nurturing power of creating healthy dishes, and the stability of developing traditions centered around food. Homemade Hope is dedicated to enriching young lives with the ingredient of hope.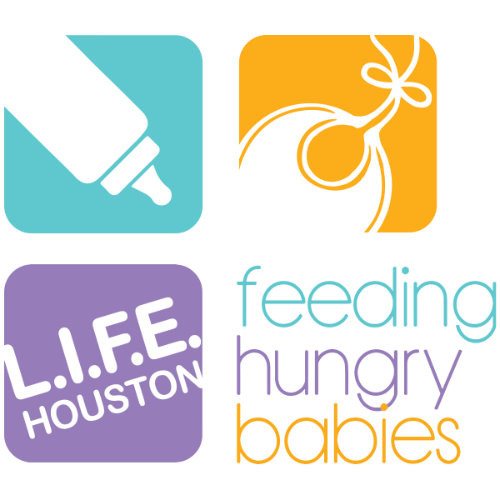 Local Infant Formula for Emergencies, Inc., L.I.F.E. Houston is a local, non-profit agency whose mission is to provide emergency nourishment for hungry babies and provide education about proper infant nutrition to families in need through its Food for Hungry Babies program. This program has served over 100,000 families in the greater Houston area and provided more than 2.8 million emergency infant feedings. L.I.F.E. Houston is the only agency solely dedicated to providing access to emergency formula to infants, birth to one year.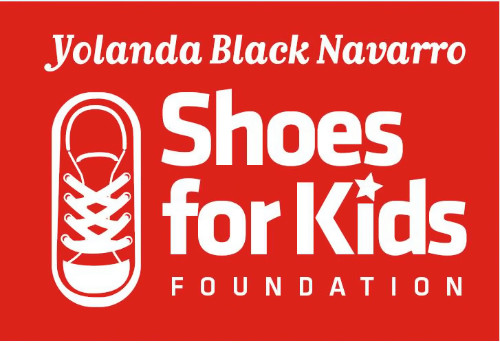 Founded in 1988 by Mr. Bill Woodby and Yolanda Black Navarro, NABA Shoes for Kids mission is to provide new shoes for school-aged children in the East End Area of Houston. Over the last 30 years, the nonprofit organization has grown significantly and has provided over 30,000 pairs of shoes to eligible children.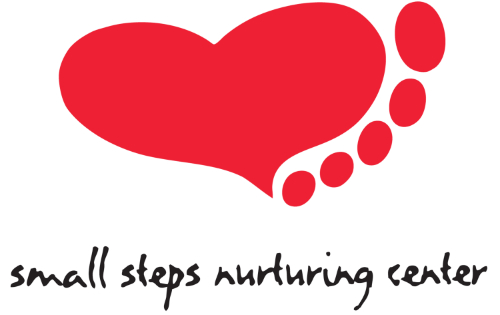 Small Steps Nurturing Center provides an exemplary early childhood program to instill and foster the social, emotional, physical, intellectual, and spiritual growth of economically at-risk children and their families. Small Steps offers a high-quality education, social and emotional support, a nurturing Christian environment, transportation, and nutritious meals to 180 children ages two through six living in poverty. Through operating two preschools in the First and Fifth Wards of Houston, Small Steps invests in the lives of their students by meeting their needs, intervening early, and setting them on a path filled with greater opportunities.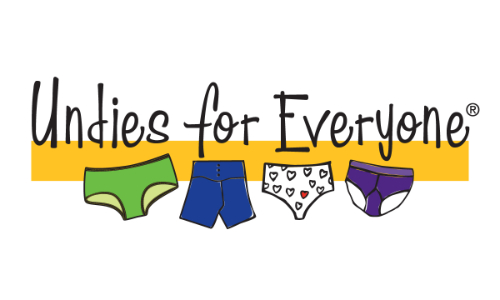 Undies for Everyone distributes new underwear to Houston area disadvantaged elementary and middle school students, promoting dignity, self-esteem and confdence to stay in school. In addition to directly serving students, 450 school nurses also receive an emergency supply of underwear to assist disadvantaged children who experience an accident and have no "spare pair". Over 400,000 pair of underwear have been distributed since UFE began in 2012 and in 2016 served 90,000 children.
University of Houston- Academic Achievers Program

The Center for Mexican American Studies (CMAS) at the University of Houston was established in 1972 as an interdisciplinary academic program encompassing the liberal arts, education, and social sciences focusing on the Mexican American and broader Latino experience in the U.S. Its mission is to advance knowledge, promote critical thinking and foster the value of service to the community. This involves designing a broad spectrum of public and scholarly programs. Located within the College of Liberal Arts and Social Sciences, CMAS has evolved into an academic unit with several major components: teaching, research and publications, recruitment and retention, leadership training, academic advising, and community service.